Student Hardware & Software
There are many options available to students for purchasing discounted hardware and software, installing software, and repairing devices.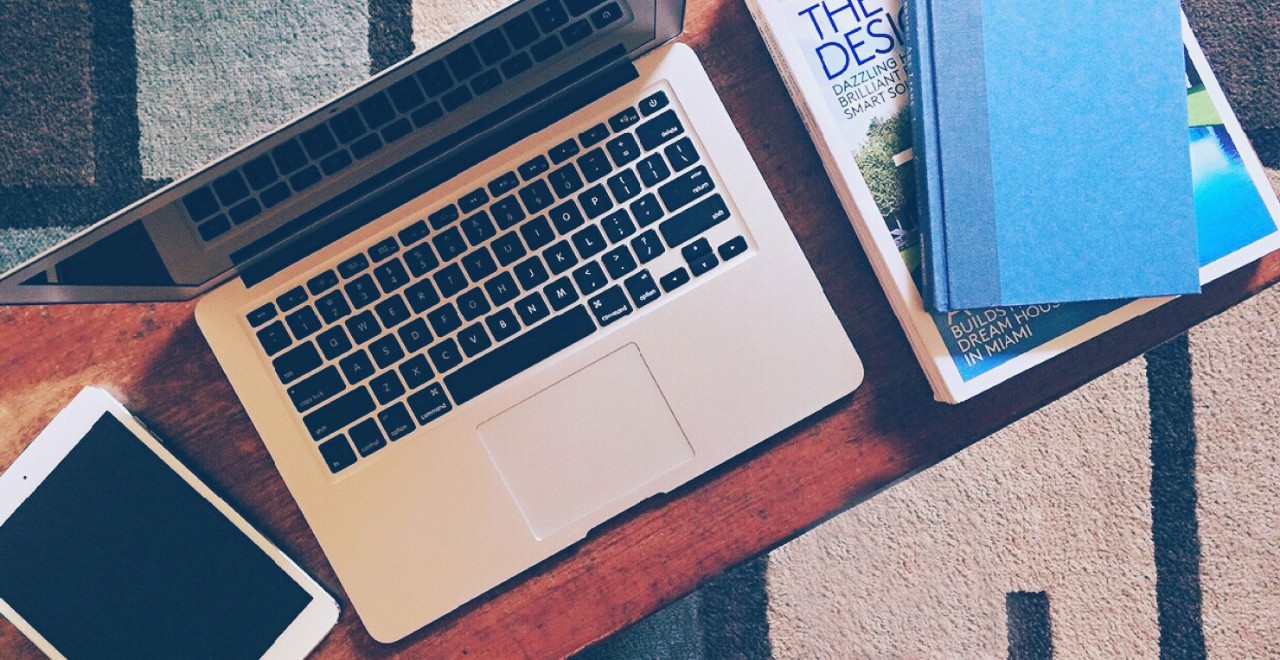 Shop UC Bookstores locations online or in-person for discounted hardware (laptops, tablets, etc.).
UC Bookstores Technology Center is a licensed AppleCare and Dell in-warranty repair center that also offers Apple and PC non-warranty repairs for a small fee.
IT@UC provides software support for personal devices (e.g. software installation and virus removal).
Submit a Request for Software Support
Follow the instructions below to submit a request for software support.
Sign into the IT Services Portal with your username and password. 
Then, select the Submit a Request button below to create a request for IT@UC software assistance.